Your blockchain, Web3, and DeFi trusted partner.
Driving the future of decentralization, Kaddex is a pioneering company that delivers comprehensive technology and governance solutions in the burgeoning realms of blockchain, Web3, and decentralized finance (DeFi).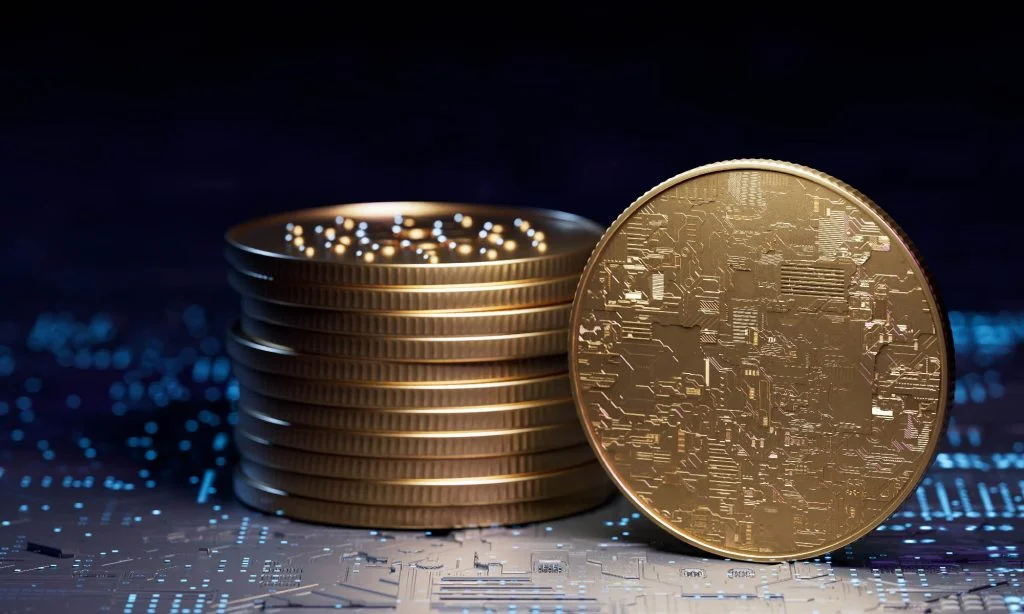 Introduction Hello to our dedicated community! At Kaddex, we constantly strive to enhance your experience…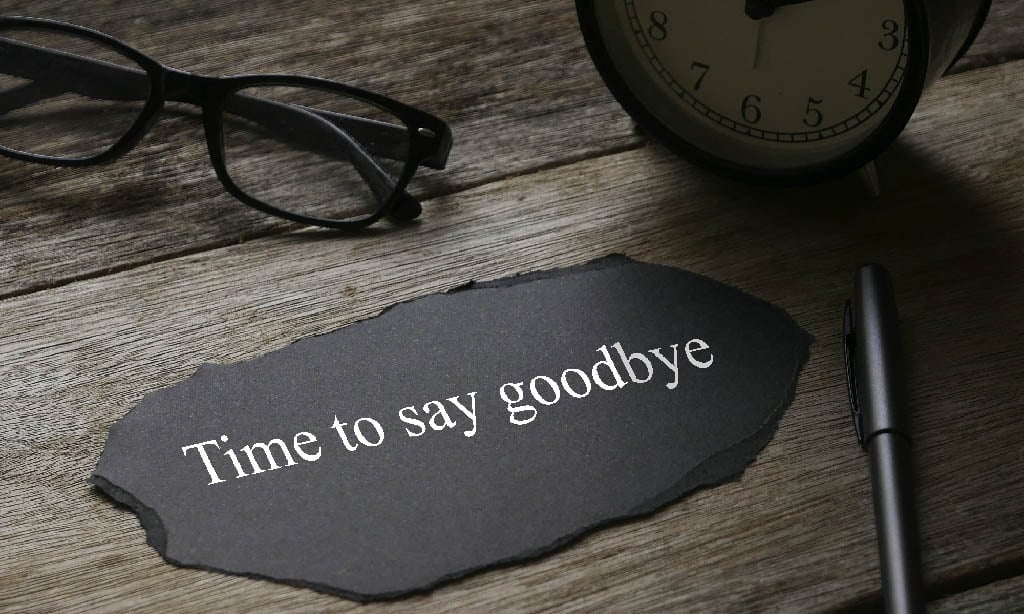 Francesco Melpignano-Departs Kadena. Photo credit to Crypto Coin Show. Let's take a minute to chat…
In the financial world, cryptocurrency has evolved from a somewhat obscure concept into a powerful…
Revolutionising industries with groundbreaking blockchain and DeFi solutions
Kaddex's unique blend of technical acumen, industry insight, and commitment to delivering bespoke solutions sets it apart as a trusted partner for businesses looking to leverage the benefits of blockchain, Web3, and DeFi technologies.
Pioneering Innovative Blockchain Solutions
Kaddex: The Vanguard of Blockchain Solutions, Transforming Industries with Innovation
Kaddex has solidified its position as a pioneer in creating efficient and reliable blockchain technology solutions. Their understanding of the blockchain landscape, coupled with innovative thinking, has resulted in top-tier solutions that effectively meet the needs of various industries.
With a team of highly skilled developers and blockchain experts, Kaddex has consistently delivered cutting-edge applications, platforms, and systems that enhance operational efficiency, security, and transparency in sectors ranging from finance and supply chain to healthcare and education.
Harnessing the Power of Decentralized Internet: Kaddex as a Standout Web3 Innovator
Kaddex's commitment to developing advanced Web3 solutions is noteworthy. They have designed an array of applications and tools, including decentralized applications (dApps) and peer-to-peer platforms, that harness the potential of the Web3 infrastructure, enabling their clients to leverage the advantages of a decentralized internet.
Through their extensive Web3-focused portfolio, Kaddex provides a dynamic environment that facilitates seamless interaction and exchange of value, bridging the gap between users and decentralized services, and thus empowering businesses to thrive in the era of decentralized internet.
Trust and Transparency: Kaddex's Remarkable Expertise in DeFi Governance
Kaddex has distinguished itself by creating robust governance systems for the emerging world of Decentralized Finance (DeFi). Their transparent and secure solutions have positioned them as a trusted partner in the DeFi sector, helping their clients navigate the unique challenges of DeFi transactions.
By blending their deep understanding of DeFi with stringent compliance measures, Kaddex has been able to mitigate risk and foster trust in the DeFi landscape, making the space more accessible and sustainable for both new entrants and established players.
Kaddex's Tailored Tech Solutions: A Perfect Match for Diverse Industry Needs
Kaddex stands out for its ability to offer highly tailored technology solutions that align with the specific needs of its clients. Catering to a broad range of industries, from finance to supply chain, Kaddex ensures that its solutions are custom-built to perfectly match each client's requirements.
By leveraging a deep understanding of various industry dynamics and client objectives, Kaddex's tailored solutions not only provide bespoke technology platforms but also drive enhanced productivity, operational efficiency, and overall business growth.
Kaddex Sets the Bar High for Security Excellence in Blockchain and DeFi Markets
In an industry where security is a significant concern, Kaddex has built a strong reputation for delivering secure technology solutions. The company's emphasis on incorporating rigorous security measures into its solutions has earned it trust from its clients and recognition in the blockchain and DeFi markets.
Utilising advanced encryption methodologies, multi-layered security protocols, and continuous monitoring systems, Kaddex's solutions provide a secure environment for transactions and data management, thus fostering confidence among its users and reinforcing its standing in the competitive blockchain and DeFi landscape.
Ethics in Action: Kaddex Champions Responsible and Beneficial Blockchain Use
Beyond just providing technology solutions, Kaddex is committed to promoting responsible and ethical use of blockchain technology. Through a series of governance protocols and educational initiatives, Kaddex has demonstrated a dedication to ensuring blockchain technology is used in a manner that benefits all stakeholders and contributes positively to the broader industry.
Recognizing the profound social and economic implications of blockchain technology, Kaddex is at the forefront of advocating for its ethical use, focusing on elements such as transparency, security, and fairness. The company not only implements strict governance protocols in its own solutions but also encourages adoption of similar measures industry-wide, while its educational initiatives are aimed at enhancing understanding and ethical engagement with blockchain technology among users and developers alike.
Kaddex's Process
As a leading company in the Web3, blockchain, and DeFi sectors, Kaddex employs a comprehensive, client-focused consulting engagement approach. Here's how our process works.
What our customers are saying
Kaddex has been instrumental in our journey to integrate blockchain and DeFi into our services. Their team is not just filled with highly knowledgeable and skilled individuals, but they also have a deep understanding of the needs of businesses in the financial industry. With Kaddex's solutions, we were able to leverage the power of Web3 in ways that we never thought possible, ultimately resulting in improved efficiency and satisfaction for our customers.

Aura Brooks

CEO, XYZ Fintech
Our partnership with Kaddex has been nothing short of transformative. The custom blockchain solutions they delivered have revolutionized our supply chain operations, making them more secure, transparent, and efficient. Their team's adaptability and collaborative spirit made the integration process seamless. We have absolute trust in their ability to deliver top-quality solutions that exceed expectations.

Eve Crawford

CTO, ABC Logistics
As a non-profit striving to make global education more accessible, we wanted to explore the potential of DeFi and blockchain to further our mission. Kaddex was our chosen partner, and they surpassed all expectations. Their commitment to excellence is apparent in their work, and their dedication to promoting the ethical use of blockchain aligns perfectly with our values. With their innovative solutions, we've been able to increase transparency and maximize our reach, making quality education a reality for more individuals worldwide.

Jack Graham

Founder, Global Education Non-Profit
Engaging with Kaddex has been a game-changer for our business. Their expertise in the Web3 realm is unmatched, and the blockchain solutions they developed for us have truly set us apart in our industry. The team's professionalism, commitment to quality, and client-focused approach made the entire process effortless. Through their innovative solutions, we have not only improved our internal processes but also enhanced our customer experience significantly. We highly recommend Kaddex to any organization looking to harness the power of blockchain and Web3 technologies.

Zak Reid

Director, StarTech Enterprise
Highly Skilled and Knowledgeable
The Kaddex team is composed of highly skilled professionals with in-depth knowledge and expertise in blockchain, DeFi, and Web3 technologies. Their strong technical acumen is complemented by a deep understanding of market trends, ensuring the delivery of state-of-the-art, market-driven solutions.
Collaborative and Adaptable
Our people are not only experts in their respective fields, but they are also team players who thrive in collaborative environments. They are flexible and adaptable, readily embracing new challenges and technologies, and continually enhancing their skills to stay at the forefront of the rapidly evolving blockchain landscape.
At Kaddex, we foster a culture of excellence. Our team members are committed to delivering top-quality solutions that meet and exceed client expectations. This dedication is reflected in their meticulous attention to detail, unwavering focus on client needs, and the high-quality, innovative solutions they consistently deliver.
Kaddex
Expertise, Collaboration, and Commitment to Excellence
The Kaddex team, a dynamic ensemble of highly skilled and knowledgeable professionals, thrives in a collaborative and adaptable work environment, consistently delivering top-quality, innovative blockchain solutions, underscored by their commitment to excellence and an unwavering focus on meeting client needs.
Exchanges
#
Exchange
Volume (24h)
Year Established
Country
Change (24h)
1

$

10.63 B

2017
Cayman Islands

13.00%

2

$

1.87 B

2017
Seychelles

0.00%

3

$

2.13 B

2018
British Virgin Islands

19.00%

4

$

2.03 B

2012
United States

43.00%

5

$

1.02 B

0
Cayman Islands

1.00%

6

$

698.71 M

2014
Seychelles

9.00%

7

$

902.08 M

2011
United States

17.00%

8

$

630.90 M

2019
Malta

15.00%

9

$

242.38 M

2013
Luxembourg

59.00%

10

$

244.04 M

2012
British Virgin Islands

75.00%
Enough Talk, Let's Build Something Together